How to set computer to boot from USB Flash Drive
Summary:
This guide describles how to access BIOS Setup Utility to set your computer to boot from USB Flash Drive.
Tips: The steps to set computer to boot from USB Flash Drivce may be a little different in different computer, but the key steps are the same:
1. Press BIOS Entry Key to access BIOS setup utility .
2. Enter Boot sequence setting.
3. Select the USB Drive or removable devices as the first boot device.
Here takes PhoenixBIOS as example to set a computer to boot from Drive.
Step 1: Restart/start computer, when self-test screen appears, press BIOS Entry Key (F2) repeatedly until BIOS setup screen appears. Tips: Different BIOS and Different has different BIOS Entry Key, see Bios Entry Key table.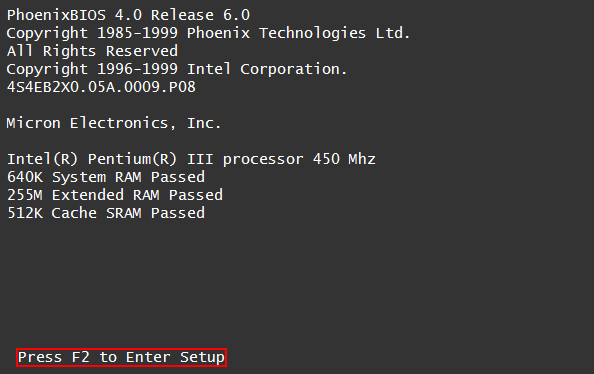 When BIOS Setup Utility appears, screenshot shown as below: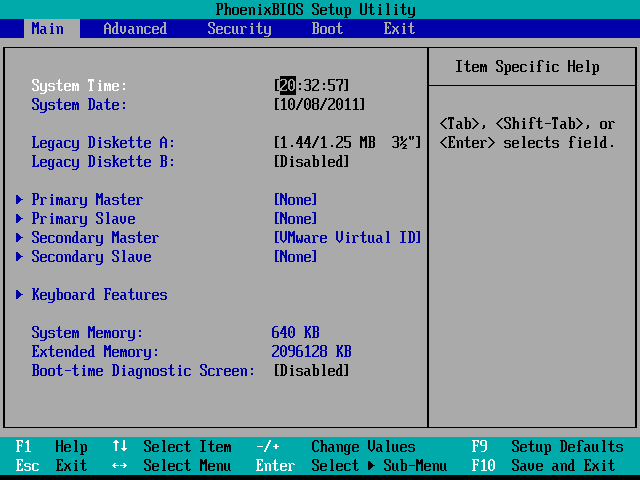 Step 2: Use ◄ ► key, move selected item to Boot item. Shown as follow: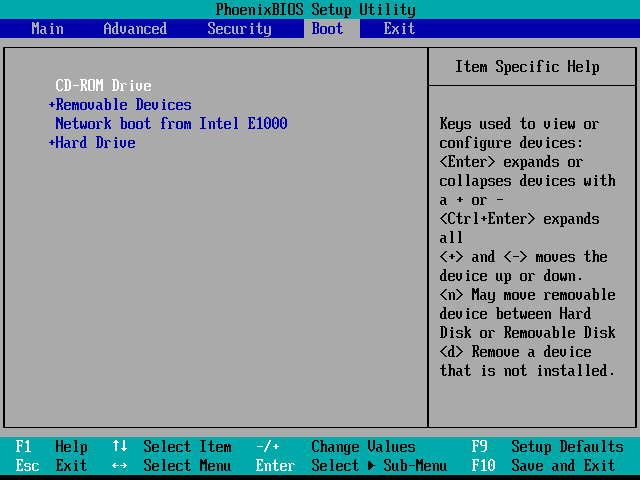 Step 3: Use +/- key to move Removable Devices item to the first. Removable Devices indicates USB flash drive.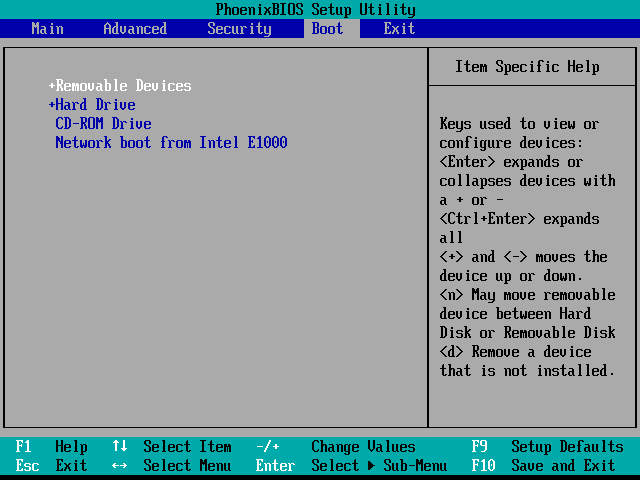 Step 4: Press F10 to save the setting, and press Enter to make computer reboot when the following screen appears.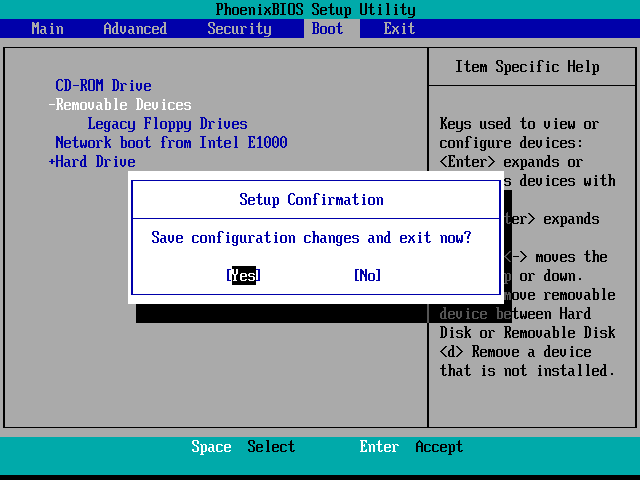 BIOS Entry Keys for different BIOS and Computer: