How to bypass Windows 8 Password
Bypass windows 8 password is forced windows automatically get into the windows 8 desktop without asking system password and clicking on enter button when you set computer to boot. It means that everyone who can reach your PC can get into your windows to get and modify your PC data. However, every coin has two sides, bypass windows password can also avoid many annoyed troubles such as forgot windows 8 password. So, if you are sure that you do not have any important data in your PC, and do not need to set password to protect them, follow the steps below, I will show you how to bypass windows 8 password.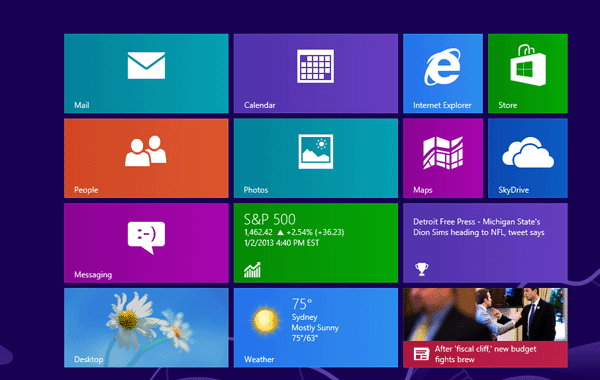 Step 1: Log into your PC with current password if you have set a password.
Step 2: Press Windows

+X to open widows 8 start menu. When the menu pups up, click on Command Prompt (Admin) to open the User Account Control, and then click on Yes to continue.
Step 3: On the Administrator: Command Prompt, type in: control userpasswords2, and press Enter to open the User Accounts dialog.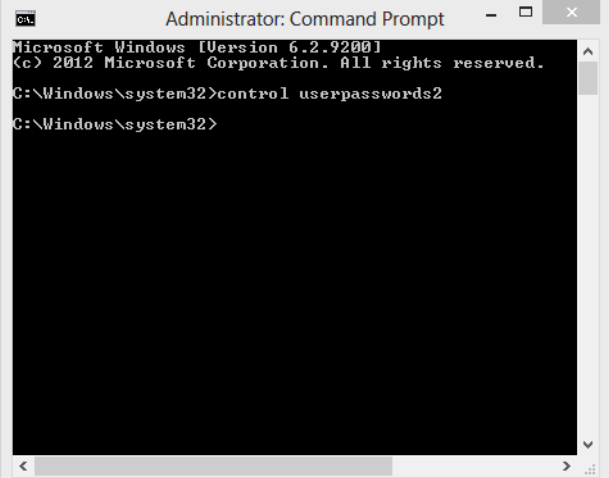 Step 4: When the User Accounts dialog appears, select a user account and uncheck the check box mark "Users must enter a user name and password to use this computer", and then click on OK to open the Automatically sigh in dialog.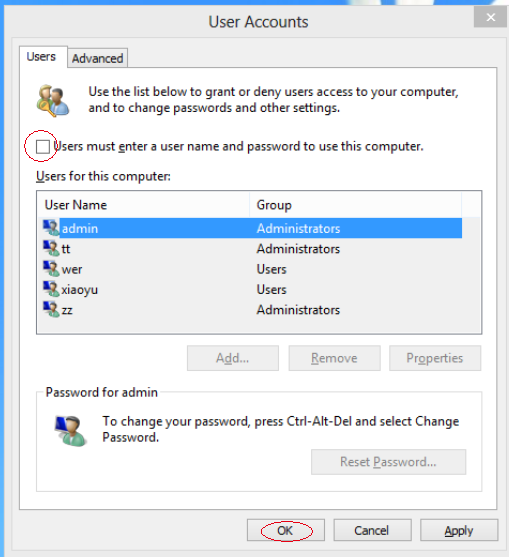 Step 5: When the Automatically sigh in screen shows up, type in your current password, Confirm Password, and click on OK to save the change.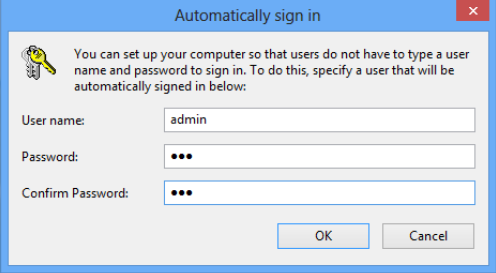 Step 6: Reboot your PC, then you can find that your computer login automatically without entering password and clicking on any keys.
The password set on your pc is to protect date from being stolen and modified, if you want to get back the password confirm screen, you can set it with the same steps that how to bypass windows 8 password, the only different step is check the check box mark "Users must enter a user name and password to use this computer".
Related Articles: