Locked out of Windows XP Professional forgot password? Easy and simple methods in this article show you to unlock Windows XP professional laptop/desktop computer.
It would be very frustrated when you forgot password and cannot log into windows XP professional. But don't be annoyed with it any more, take a few minutes to read about this article, and choose the best and appropriate one to get out of the problem as soon as possible.
Case 1: Locked out of windows XP professional? Reset forgot password with password reset disk.
If you have create a windows XP professional password reset disk before forgot password, then you can use it to reset password easily.
<1>. Start computer to the Windows XP professional logon screen, type in a wrong password, press Enter.
<2>. When the incorrect password hint pups up, click OK, click Reset password… link below the password text box.
<3>. When the password reset wizard comes up, click Next, type in the new password, confirm password, password hint that can help you to remember password.
<4>. Click Next, Finish to restart pc, log into windows XP professional with the password you reset.
Case 2: Cannot log into Windows XP professional? Unlock laptop\computer with USB.
If you are locked out of laptop\computer and forgot the password have not created a password reset disk, you can unlock laptop\computer with a USB.
First, create a windows XP password reset iso file on the USB to create a boot disk.
Windows password reset standard trial version free download
 Insert a USB into the computer, launch password software, click USB device
 select usb device, click Begin Burning
Second, set computer to boot from the USB disk
Take out the USB, insert it into your windows XP locked pc
Boot your Windows XP pc, press BOIS Entry Key repeatedly to get into BIOS
On the BIOS screen, move to the Boot Menu
Set USB device to the first boot list, press F10, Enter to save setting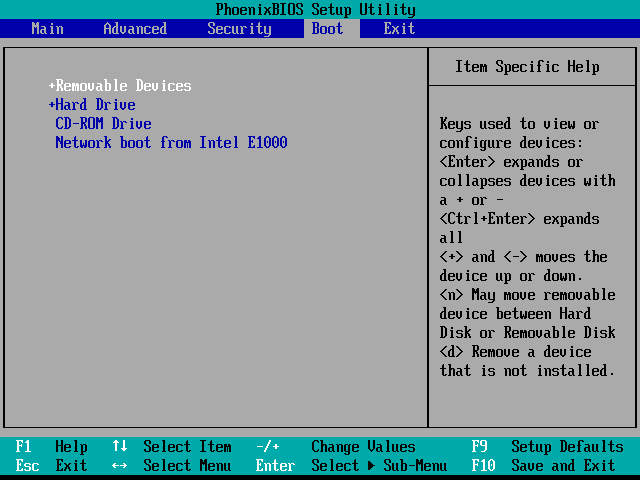 Third, unlock Windows XP professional following the steps
When Vodusoft password reset program sets up, select Windows XP professional, click your user name.
Click Reset, Yes to remove windows xp password
Take out the USB disk, click Reboot, Yes to restart pc
Log into Windows XP Professional without password
Case 3: Still can get into Save Mode or system with administrator account? Reset Windows XP professional password without reset disk.
If you forgot Windows XP professional password but still can get into Save Mode or computer with the administrator account, you can reset or remove windows XP professional password with the Net User Command that without any disk and software. Most of the Windows XP system has a default administrator account whose password is blank.
So you can get into computer or save mode with the administrator account without password, and then click Start to open the Start Menu, click Command Prompt, on the black and white screen type in command: Net User username newpassword, press Enter to run the command.
People who read this article also like to read: