Get something wrong with the Windows 8 OS on your Lenovo laptop or desktop? And want to clean install or repair the Windows 8 system by yourself? If you do not have an installation disk, you also can install or reinstall the Windows 8 on your Lenovo pc with a USB easily and efficiently.
Following this article will show you the detail steps:
Step 1: Prepare a Windows 8 ISO image file and a USB disk.
Step 2: Download a Windows 8 USB installer tool.
. Windows 8 USB installer Tool downloads or free
Step 3: Install the Windows USB install tool – Finalbooster, and run it on the computer.
Step 4: On the program, click on Browse button to select a Windows 8 ISO image file.
Step 5: Connect a USB with the computer, and select the USB device on drop-down list, click on Burn to USB button to burn the Windows 8 ISO image file to the USB disk.
Step 6: After Burning successfully, take the USB disk, insert into your Lenovo computer that you want to install Windows 8.
Step 7: Start/restart Lenovo pc, press BIOS Entry Key (F2) to get into BIOS settings.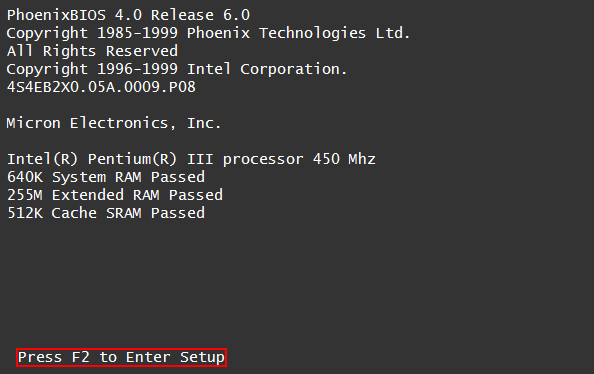 Step 8: When the BIOS screen comes up, press right/left key to move to the Boot Menu, press Up/Down key to move to the USB device, press +/- key to set the USB to the first boot list.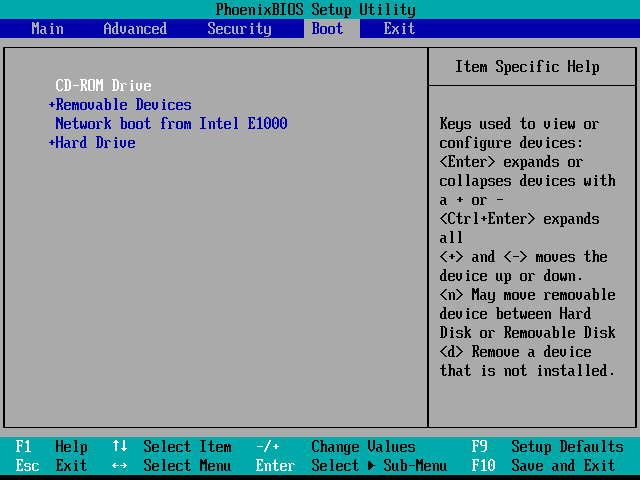 Tips:
The steps to set your Lenovo pc to boot from the Windows 8 USB installation disk is very important, if you have difficult in setting computer to boot from USB flash drive, you can ask for help from somebody else who is good at computer, or refer to the article: How to set computer to boot from USB flash drive.
Step 9: When the Windows 8 installation program comes up on your Lenovo pc, select the language and other preferences, and then click on Next, and follow the directions on the Windows 8 installation screen to finish the steps.
People who read this article also like to read:
How  to reinstall/install Windows 7on Asus laptop